As market value encompasses not only the physical components of your estate but also the cost and price of selling, it is important to work with an experienced, accredited professional.
Rebekah Anderson of Earth Pebbles Gemology provides definition, documentation, explanation and advice on how best to proceed through your estate valuation. She can determine the Fair Market Value for your estate or collection; provide itemized information for insurance; or documentation for liquidation, equitable distribution, and bankruptcy or tax purposes.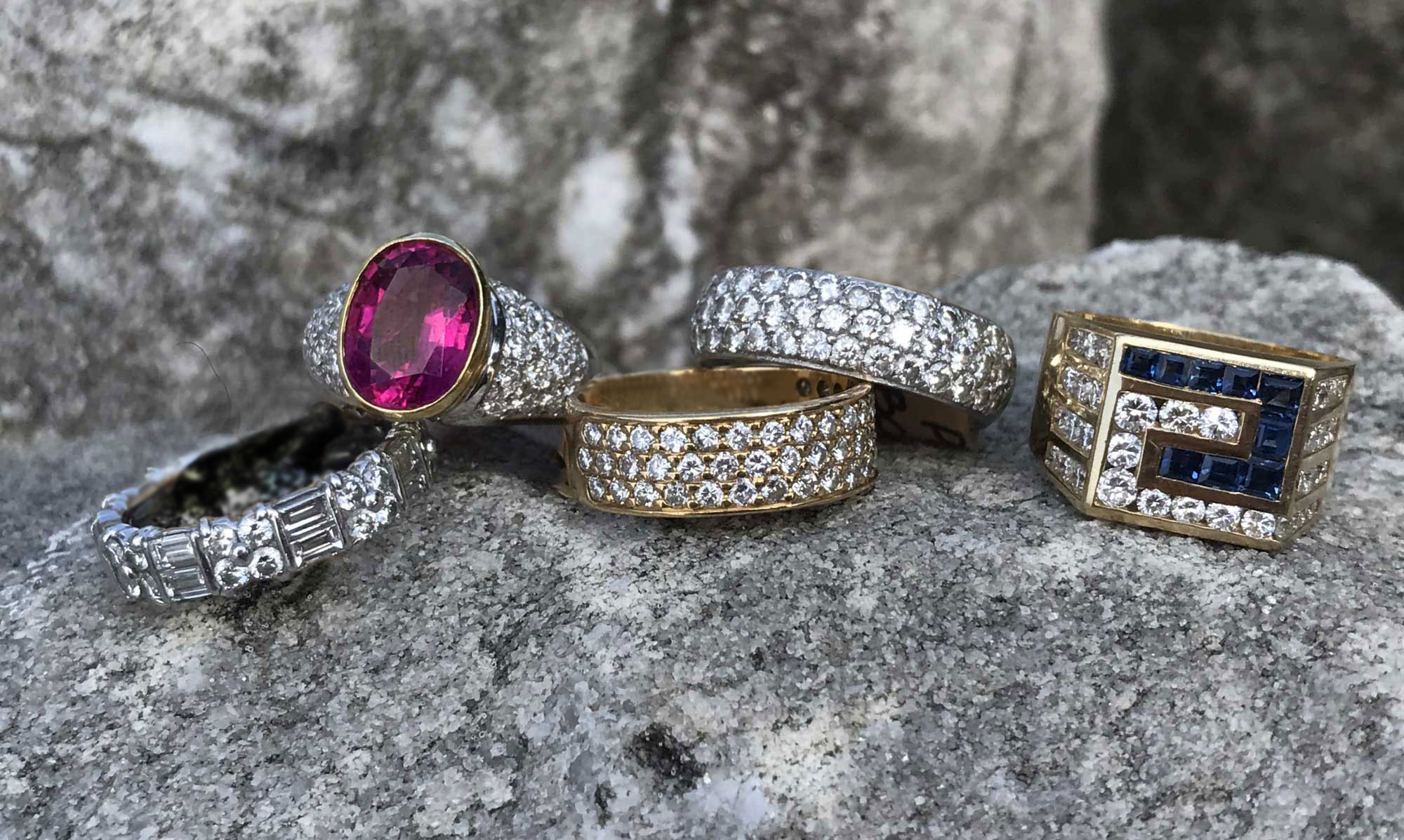 When determining the value of an estate or a collection of jewelry, Rebekah adheres to the professional guidelines established by the National Association of Jewelry Appraisers and embraces the code of integrity, responsibility and skill required to maintain these standards. Strict adherence to the Uniform Standards of Professional Appraisal Practice that makes our documentation legally binding.
Estate Valuation services that Rebekah can assist you with:
Collection inventory and cataloging
Determining fair market value to establish equitable distribution
Gem classification and jewelry identification
Estate liquidation
Probation
Determining insurance values